【教育必備免費APP】Aptitude Test Trainer|不限時免費玩app
Aptitude tests are one of the most commonly used assessments in measuring candidates' suitability for a role. Aptitude needs regular practice. This application provides an option for you to practice the Aptitude questions through your smart phone. You can practice your aptitude skills at anytime anywhere.This is the coolest way to improve your logical skills and aptitude skills.
• Automatic exam generation
• Randomly generated 30 Questions from a large question bank.
• View right answers with description
必備App推薦Aptitude Test Trainer在線上免費使用
APP國家市場
APP支援
APP版本歷程
APP費用
APP評價
上架時間
更新時間
查詢中
Android
Google Play
1.0
下載 App
免費

2015-08-17
2016-06-29
推薦高評價教育App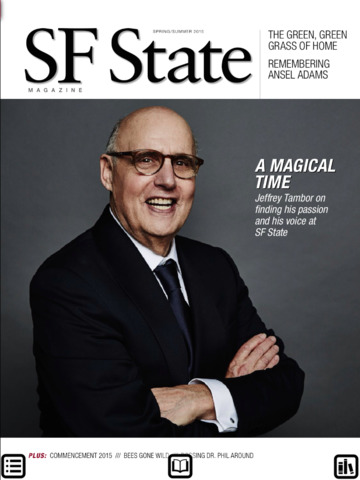 Welcome to an expanded edition of San Francisco State University's award-winning magazine, now optimized for your iPad.必備App推薦SF State Magazine在線上免費使用…
B767 FSIM is an series of suggested steps for your flight simulator training. It is not intended to replace any official material like checklists or t…
"Baby Slate" is a simple app that teaches about the alphabets/characters of the languages listed below. This can be used as a before school, early edu…
Micro Plan, Macro Effects!A personal education consultant for all young parents!THREE minutes ever day, catch the sensitive development stage of every…
Un contrôle de maths dans quelques jours? Le bac arrive à grand pas, et le stress vous gagne? Les applications CoursBlaisePascal sont là pour vous aid…