【體育競技必備免費APP】Shane Warne - KoS Mini Bowling|不限時免費玩app
Play as the legendary cricket sensation Shane Warne as you outwit your opponents in Shane Warne King of Spin - Mini Bowling!
Play Hot Over, 20 - 20, or a Full Innings. Captain your team by tapping your way to victory!
Tap on your stats for instructions on how to increase your skills, once your over the line get your opponents out!
Remember to tap everything until you are all tapped out! Players, Pitch, Wicket Keeper and Shane Warne himself!
Post your high scores to Google Game Play services and don't forget to visit www.shanewarne.com for all the latest from Shane Warne!
必備App推薦Shane Warne - KoS Mini Bowling在線上免費使用
APP國家市場
APP支援
APP版本歷程
APP費用
APP評價
上架時間
更新時間
查詢中
Android
Google Play
1.0.3
下載 App
免費

2014-12-14
2015-12-19
推薦高評價體育競技App
This is the free demo version of Hockey Nations 2011 THD optimized for Tegra 2 powered devices.Full version features:By incorporating improved skin me…
Google Play Special Offer - Get over 80% off for a limited time onlyJam with your favorite stars from all 30 NBA teams in over-the-top, high-flying, 2…
Play hard, drift your car on the Hills and run through the 3D Environment. Designed for Tablets.Drift car through the hills. Choose a car and start th…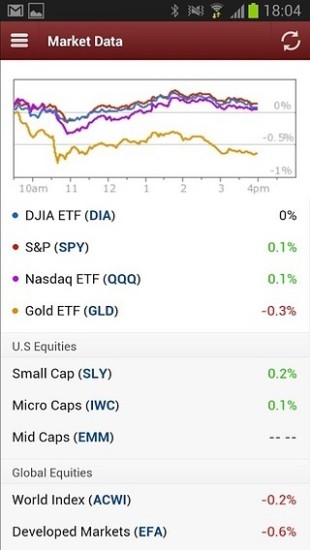 Be the first to know about market moving news and analysis on the stocks you follow. • Real time, concise news created for rapid reading.• Market movi…
Roll the ball without hitting the walls......必備App推薦RollToEnd在線上免費使用下載體育競技必備APP推薦RollToEnd手機app線上免費使用RollToEnd APP LOGO掃描RollToEnd APP的QRCode可直接下載APP國…
Do you like to play basketball ? We all like playing basketball!Throwing the basketball in the basket was the old style. Try out this shooting game wi…